Lubbock Lights
In recognition of the Centennial of Texas Tech University and the 45th anniversary of the Lubbock Arts Festival, a musical celebration unlike any other is commencing in 2023. With a theme of "The Beat Goes On," the Lubbock Arts Festival, April 14-16, 2023, is dedicated to musicians and the music they create. The Presidential Lecture & Performance Series is proud to present Lubbock Lights: The Maines Brothers Band – Bloodline in conjunction with the Lubbock Arts Alliance.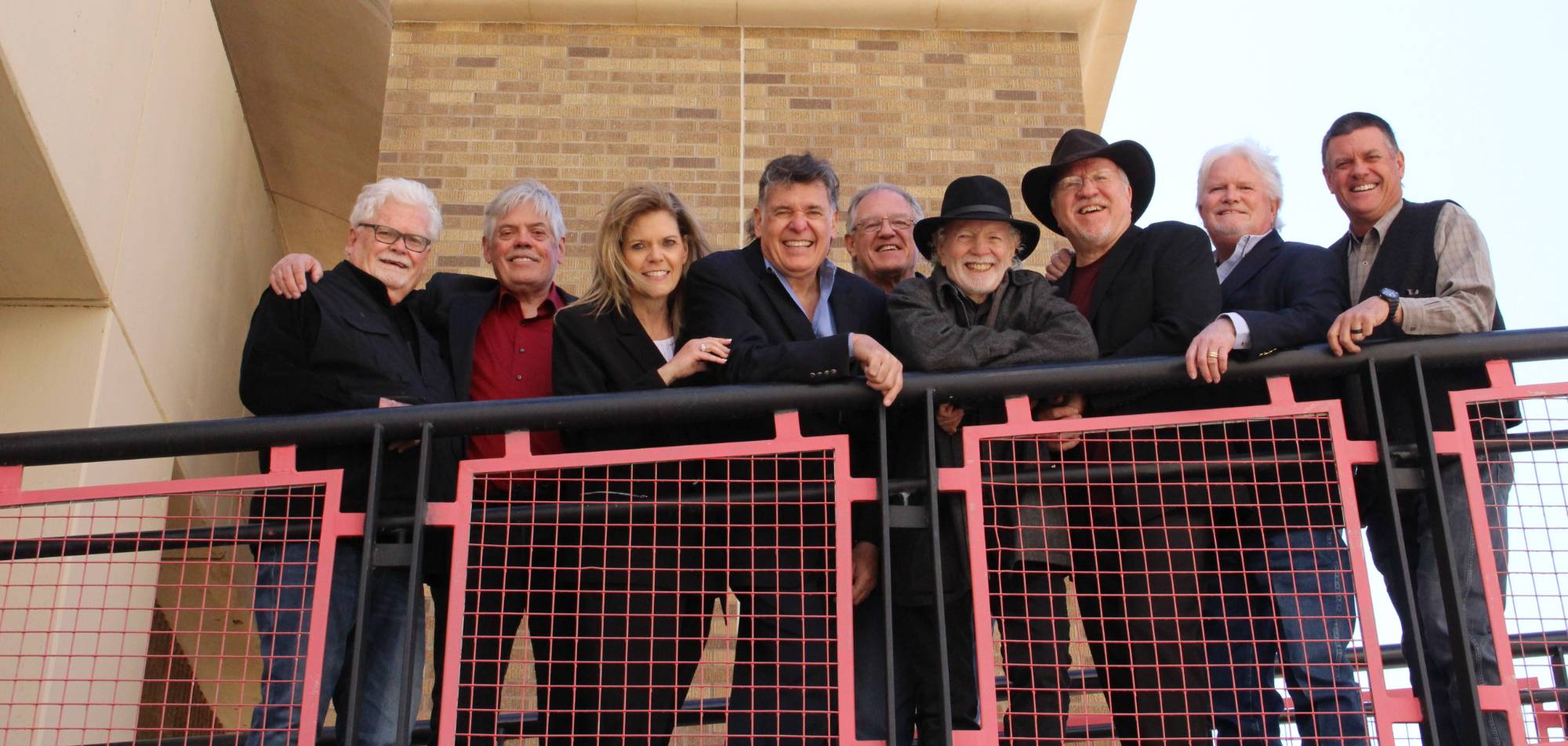 The legendary Maines Brothers Band got its start in the mid-1950s with James and Sonny Maines, father and uncle of the Lloyd/ Donnie/ Kenny/Steve Maines combo that eventually formed the band. The younger group of brothers initially performed as "The Little Maines Brothers Band" before taking over the "Maines Brothers Band" moniker in the mid-1970s. The Maines family lived in and around Lubbock, Texas, and the band was based there. Several albums and tracks are named after the area, including "Hub City Moan" (1981 album and track) after Lubbock's nickname, the "Hub City"; "Rt. 1 Acuff" (1980 album) after Acuff, Texas, and "Panhandle Dancer" (1982 album) after the Texas Panhandle. In the mid-1980s the band recorded for Mercury/Polygram records and scored a top-20 Country hit in 1985 with "Everybody Needs Love on Saturday Night". The Maines Brothers Band performed a reunion set as an opening act for The Chicks (whose lead singer Natalie Maines is Lloyd Maines's daughter) at Lubbock's United Spirit Arena on August 6, 2000. They had a handful of exciting reunion concerts in Lubbock throughout the 2010s, but haven't been seen together in the Hub City since 2019.
About Lubbock Lights
In the spring of 2015, regional artists Wade Bowen, Butch Hancock, Terri Hendrix and Lloyd Maines paired up with Texas Tech University to launch an event series called "Lubbock Lights: Celebrating the Musical Heritage of the South Plains." The event, sponsored by the Office of the President and conducted by the Presidential Lecture & Performance Series, features discussions and performances by local and regional musical artists and gives attendees an inside look at the creative processes and inspirations that go into each artist's work. The weeklong festival consists of the participating artists visiting dozens of classrooms to discuss their process & offer insights to students within & outside TTU and culminates in a concert accessible to all on the Allen Theatre stage in the TTU Student Union Building on campus.
Past Series Events