FROM HERE, IT'S POSSIBLE™
(Video only) Students talking outside; Close up of student laughing; Overhead shot of students exiting academic building; Faculty member teaching students in classroom; Close up of Raider Red at athletic event; Students cheering at athletic event; Faculty member teaching students in outdoor environment
HIT 'EM
WRECK 'EM,
TEXAS TECH!
JOIN THE RED RAIDER FAMILY!
Are You:
A home away from home
Sending off your Red Raider can be difficult. Texas Tech can help you and your child make a seamless transition.
Welcome to Raiderland!
From student life and community to art and sports, Texas Tech provides the best across our 1,800+ acre campus.
(Instrumental music) (Text on screen) This is Texas Tech where we honor tradition while keeping our eyes on the future. This is passion and where passion leads to success. This is heart and where family comes first. This is home where no challenge is too great. Because from here, it's possible.
@TexasTech
Tag us in your post and your wonderful photos could be featured on our homepage!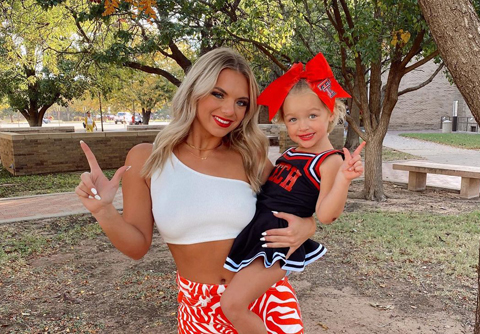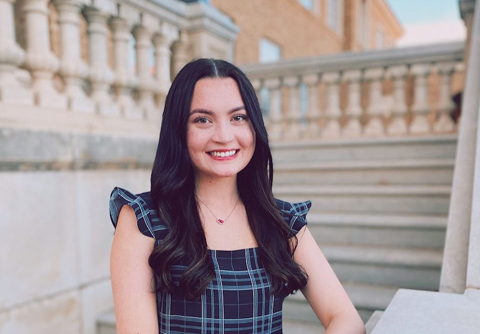 @TexasTech
Tag us in your post and your wonderful photos could be featured on our homepage!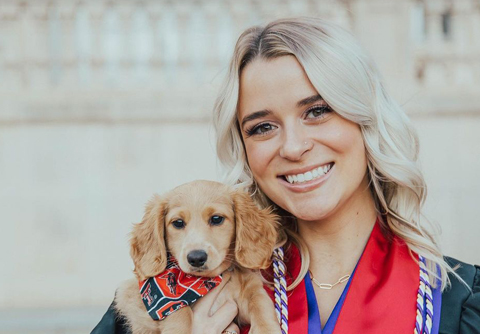 We're Here to help you
Don't see what you're looking for? Find answers to questions about Texas Tech University through our new chat feature.
Texas Tech's Growth, Advancements Over Last Decade Highlighted by Enrollment Goal. The push for 40,000, student success and research growth enhance Texas Tech's national stature.
Though it's hundreds of miles from the Gulf of Mexico, Texas Tech University has produced one of the leading teams in hurricane wind research.
Texas Tech Today
Featured News
VIEW BY CATEGORY
Select a category above to view stories from our most popular categories. You can read all of the latest news and updates on Texas Tech Today.
Featured
EVENTS
Dec
02
Stop by The Fresh Plate at Bledsoe/Gordon and The Commons at Talkington Hall on Thursday, December 2nd beginning at 10 pm in wishing students good luck on finals with Late-Nite Pancakes! Feed Your Inner Red Raider and...
Dec
10
The Office of International Affairs invites you to a pre-Candlelight celebration on Friday, December 13, from 5:30 PM - 7:30 PM at the International Cultural Center located at 601 Indiana Avenue. Weihnachtsfest will...