IT Services for Students
Welcome to Information Technology Services for Students at Texas Tech University, a website dedicated to serving the computing needs of new and current students. The Information Technology (IT) Division is committed to providing the highest possible level of services to the campus community.
For technical assistance, visit www.askIT.ttu.edu or call (806) 742-4357 (HELP).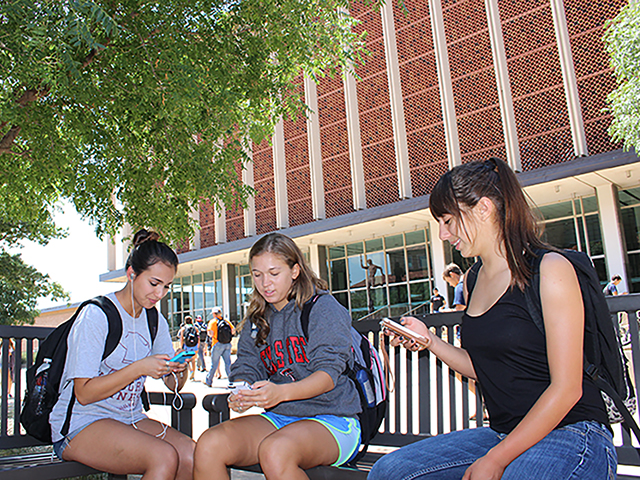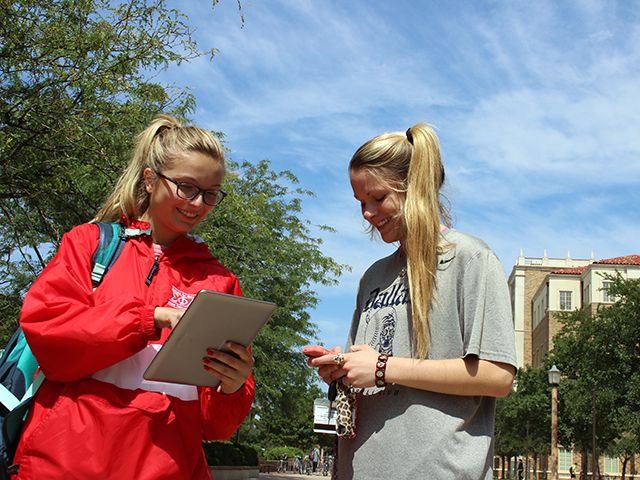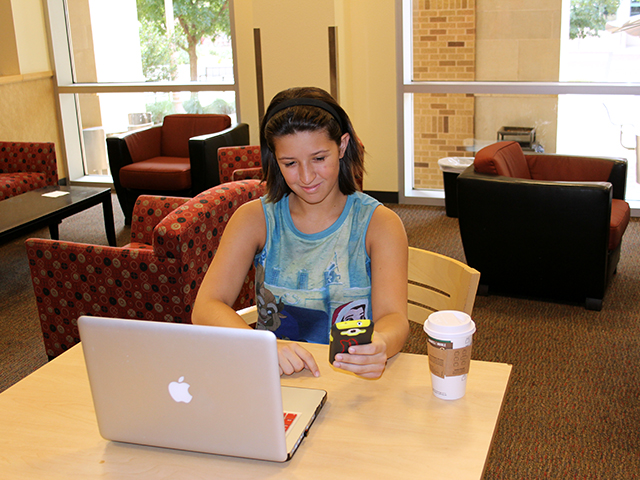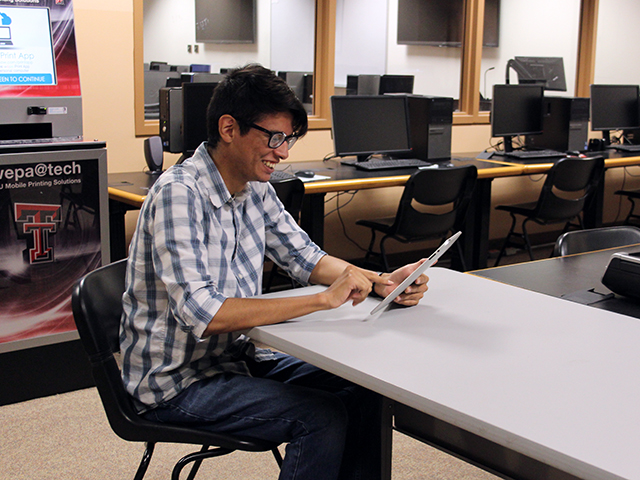 Related Resources